SA's Original Surf School Since 1991
Surf Culture Australia conducts surf lessons at various locations in SA
Moana
South Port
Middleton
Goolwa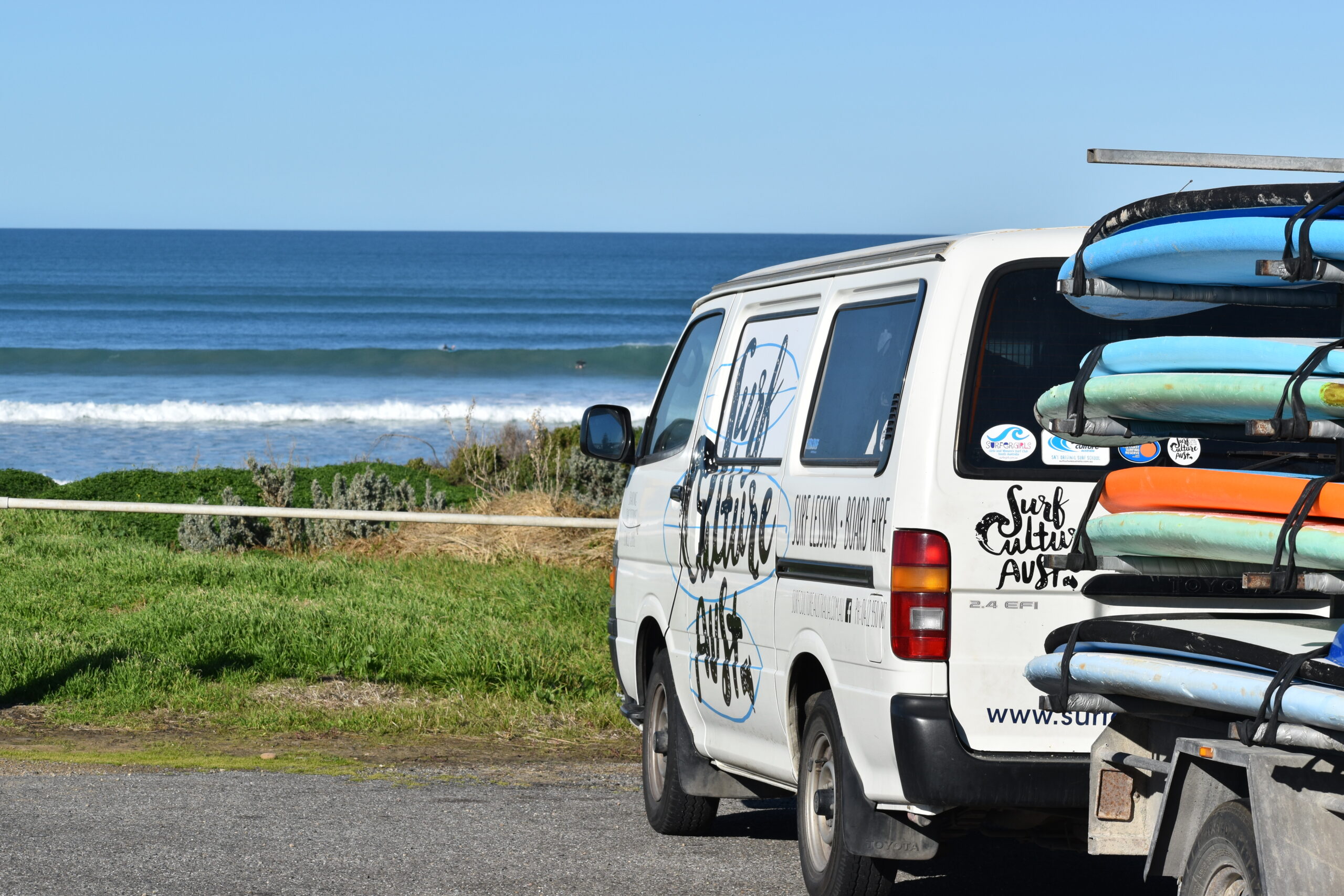 Fun, Easy and Safe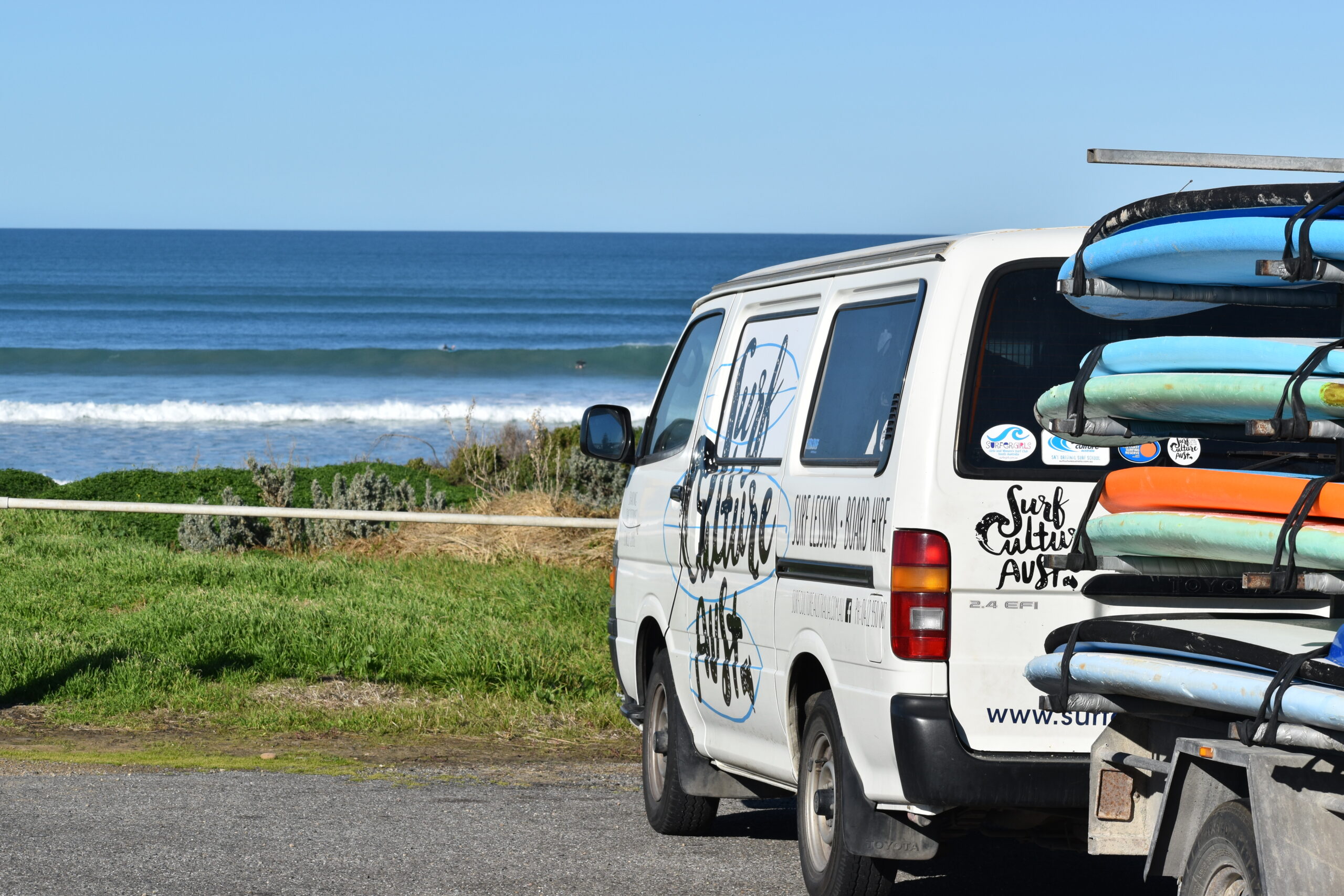 Fun, Easy and Safe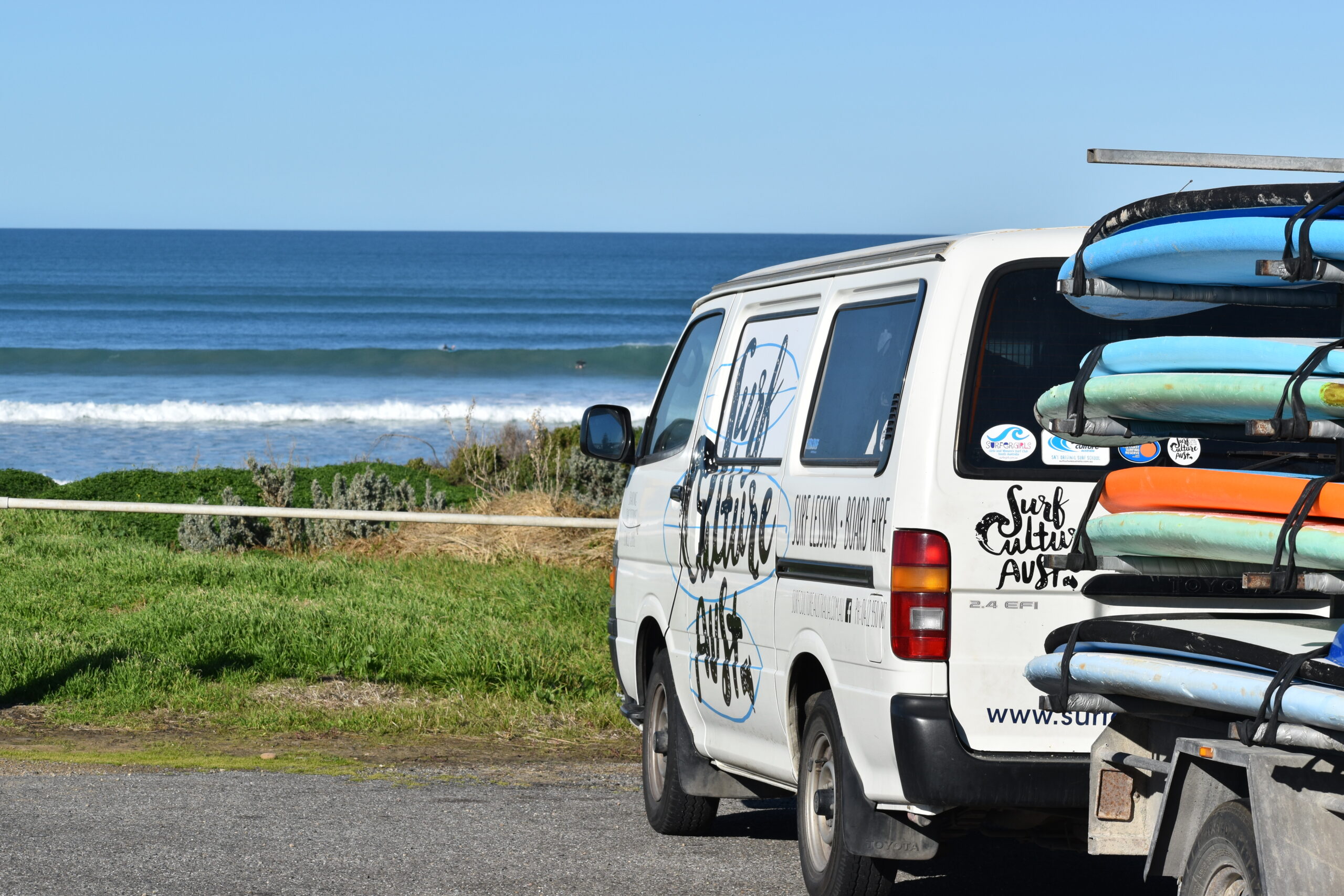 Fun, Easy and Safe
Surf Culture Australia provide a range of programs to cater for all abilities and ages
Surf lessons – Book and pay online
Teenage Surf Program
For older kids aged 12 to 17 we run a 4 day program.
Beginners group surf lessons
If you are planning to experience surfing for the very first time, this is the perfect lesson for you!
Advanced surf lessons
Focusing on skill development, fitness, equipment, wave selection and getting more out of each wave.
Private surf lessons
One on one attention.  Fast track your learning experience with your own Private Coach.
School groups
Tailored to suit each school group or individual needs. Surf lesson programs can be as simple as a single come and try day or as comprehensive as a 20 hour SACE program.
Woolworths Surfgroms
Kids surf lessons. nudie SurfGroms is a national junior development program for 5-12 year olds that encourages kids to participate in surfing around Australia.
Surf party
Surf Party for groups celebrating Birthday, Bucks, Hens, Sports teams, Community groups, Work teams etc. The Surf Party is a Private Group Lesson with a little extra focus on Fun!
corporate surf
Since 1991 Surf Culture Australia have been conducting surfing events and lessons for corporations, businesses, community groups.
Online booking and payment