For older kids aged 12 to 17 we run a 5 day program, either once a week during school term, or on the weekend, or 5 days in a row in school holidays. For all abilities, this program teaches surf skills and educates on ocean awareness and safety. We talk about rips and other hazards, managing your board and self in the ocean, safe entry and exit points and surf etiquette.
Surf skills are taught from a basic level to advanced skills, with a range of boards available for trial, including soft tops and fibre glass boards.
Fitness and nutrition are also discussed, with the aim of encouraging a healthy active lifestyle.
Cost $200 for 5 sessions. Sessions run for 2 hours and are held at Moana, Southport, Middleton or Goolwa depending on conditions.
Contact us to organise a start date.
This program will only go ahead with 4 or more bookings, maximum 8 in group.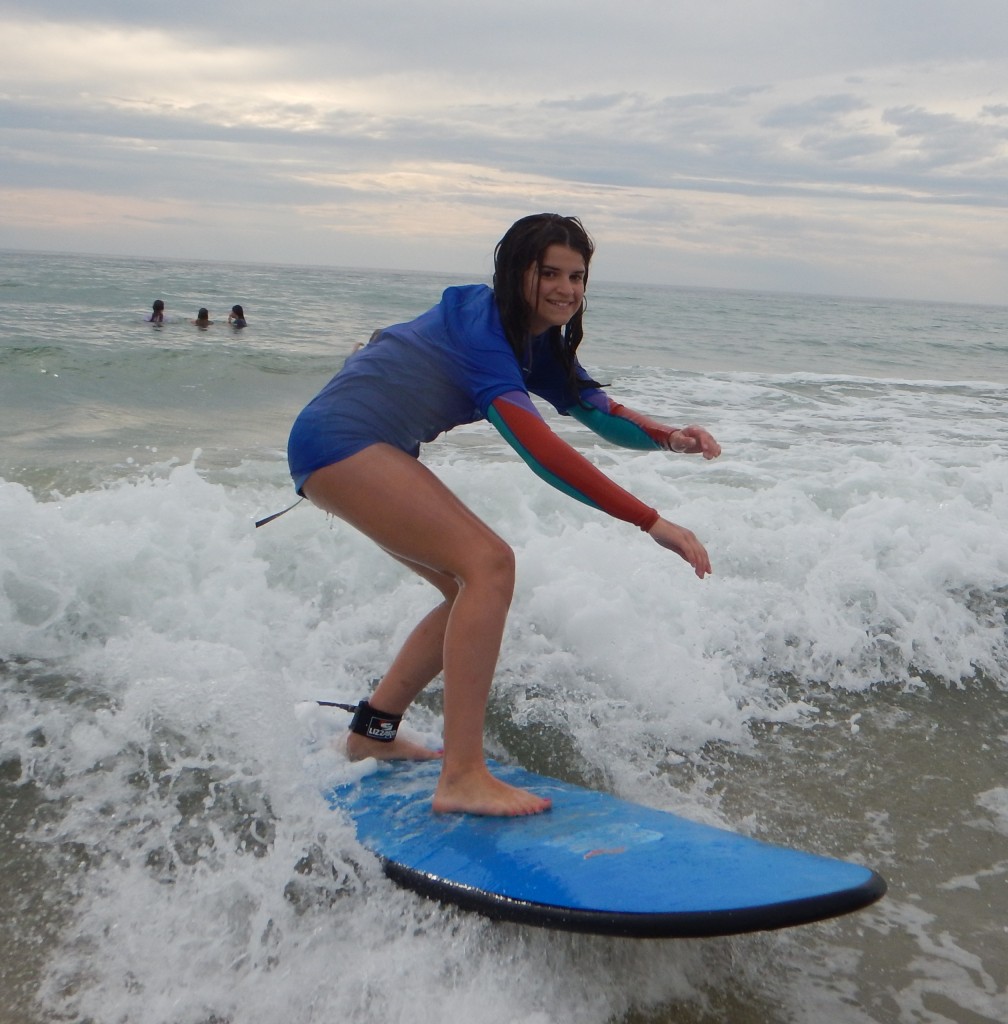 Contact us to organise a start date.